Ambassador ITO Naoki's Message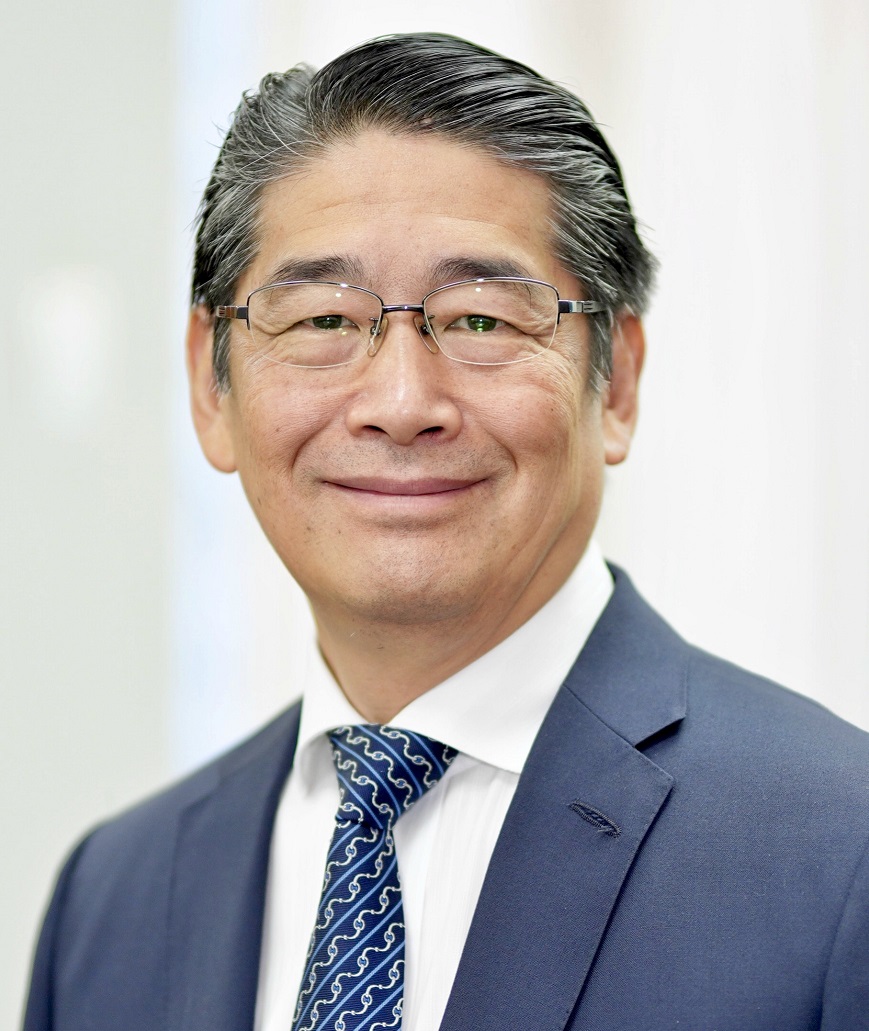 I would like to express my sincere gratitude to all the members of JUAAB for their unwavering support to promote interactions and exchanges between Japan and Bangladesh since its establishment 20 years ago. Your dedication and knowledge have paved the new way for deepening our cooperation in areas of education, arts, cultural exchanges as well as establishing greater people-to-people contact.
JUAAB is the largest Japan-related alumni organization in Bangladesh with over 800 members associated with renowned academic institutions. Every year, JUAAB dedicates substantial resources in conducting JLPT exams which are held twice a year. JUAAB brings in examiners from all over Bangladesh to ensure that the exams are conducted in a well-managed neutral environment. Moreover, this year Embassy of Japan and JUAAB hosted the 12th session of the Japanese Speech Contest. There we had the opportunity to recognize academic excellence and to promote goodwill and mutual understanding between Japan and Bangladesh.
Last but not least, this year and the next year will be crucial for the development of Japan-Bangladesh relations. The year 2021 is the 50th Anniversary of the independence of Bangladesh, and the year 2022 marks the 50th anniversary of the establishment of Japan-Bangladesh diplomatic relations. Reflecting on our historic ties, it is my earnest hope that JUAAB will continue to make their valuable contribution to bolster people-to-people interactions, arts and cultural exchanges between the two countries. Embassy of Japan is more than willing to engage and collaborate with JUAAB as our main partner during these milestone years.
I wish JUAAB's continued success in the future, and I hope more valuable network will be built among future alumni through the platform of JUAAB.
April, 2021

ITO Naoki

Ambassador of Japan to Bangladesh