Message from General Secretary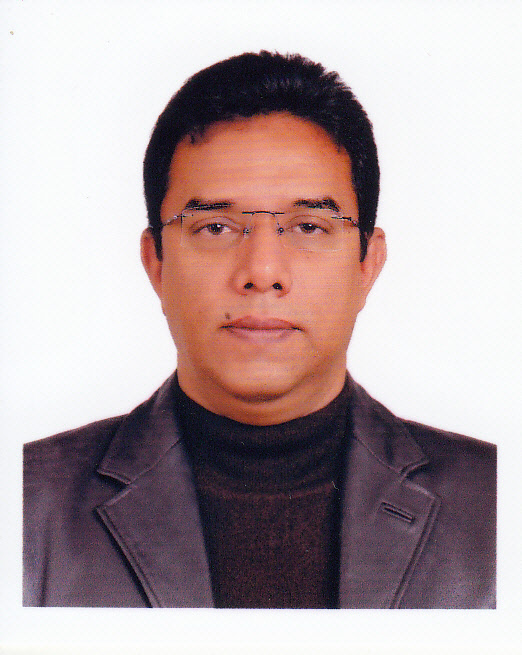 Dear Alumni,
Warm greetings to all of you!
Being a fellow alumnus, I am greatly delighted to address you through this Portal. As Secretary of the JUAAB, I consider it an honor to welcome you all to this alumni portal. It is indeed my earnest desire to bring the alumni closer through this medium, and I truly believe this website will reconnect all of us. We, as the alumni can play a vital role in the development of our Alumni Association with our ideas and suggestions. We wish deep connectivity among the alumni which will lead to building a strong and vibrant alumni network.
I took over as General Secretary from April 1, 2021 for the period 2021-2023. It is a matter of great honor for me. Just last year we have celebrated 20 years of JUAAB. Japanese University Alumni Association of Bangladesh (JUAAB) is a highly dignified social organization constitute with highly skilled professionals from different disciplines. The main vision of JUAAB is to enhance friendship between Japan and Bangladesh by promoting Japanese culture and knowledge we have accrued from Japan.
As we all know that relation between Japan and Bangladesh has reached a new height. A lot of Japanese investments are coming to Bangladesh in the form of industries and infrastructure development. So it is extremely excited period for JUAAB. It is possible for JUAAB to contribute significantly in this process. Already JUAAB in collaboration with Japanese embassy is conducting several very important activities such as conducting JLPT Examination, organizing education seminar and orientation for MEXT Scholarship Awardees. A Japanese language school is also run by JUAAB. In addition to that JUAAB in collaboration with Ikebana Society, organize training and exhibition of Ikebana. Keeping in view the strong relation between Japan and Bangladesh which will celebrate fifty years of diplomatic relation next year (2022), we will make programs highlighting the contribution of Japan in the field of Education, Industry and Infrastructure. To promote Japanese culture, special cultural program and Ikebana exhibition will be organized. Event like these and more events are planned throughout the year and we will keep you updated on these through our website.
I believe that with your support and experience, we can connect our collective and diversified alumni settled in any part of the world to bring about the change in accord to the mission, vision and the faith to expand our horizon beyond boundaries.
April, 2021
Professor Dr. Mohammed Abdullah Khan
General Secretary, JUAAB